The Better Way to Sample Materials
We offer a revolutionary way to sample wood, stone, brick, and luxury tile textures, all without the bulk, expense, or hassle of traditional sample boards.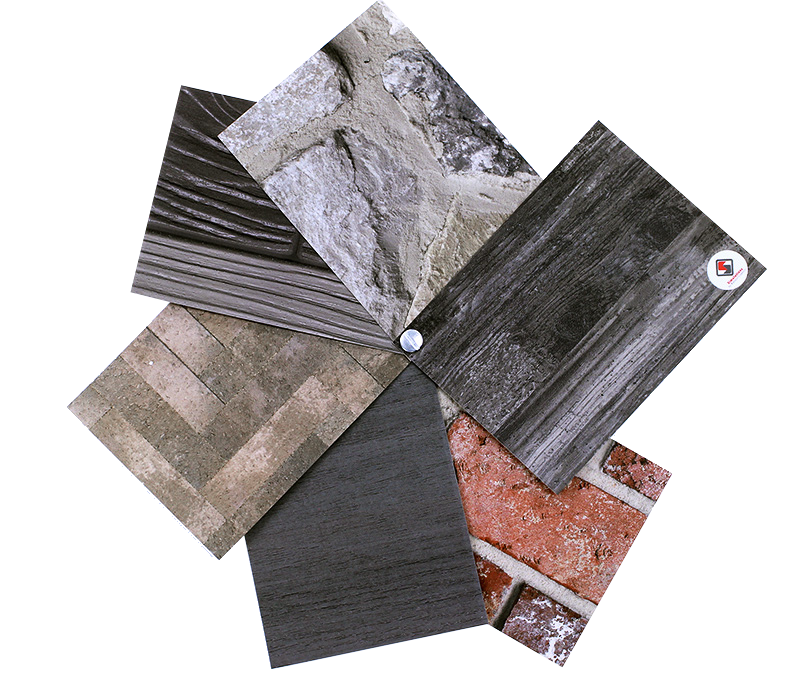 Say Goodbye to Bulky Sample Boards – Try Wallace Simulations Today!
Say goodbye to the outdated and cumbersome sample boards of the past. With Wallace Simulations, you can experience realistic texture in a lightweight and easy-to-use format. Our products are designed to make your design process smoother and more efficient, without sacrificing quality or accuracy.
The Future of Material Sampling is Here
At Wallace Simulations, we're committed to providing the best possible materials sampling experience for our customers. We use cutting-edge technology to create products that are both realistic and affordable, giving you the freedom to explore a wide range of textures and designs without breaking the bank. Our products are the future of material sampling, and we're excited to share them with you.
Learn More

Talk to Our Simulations Experts today
We're here to help with all your printed texture needs.